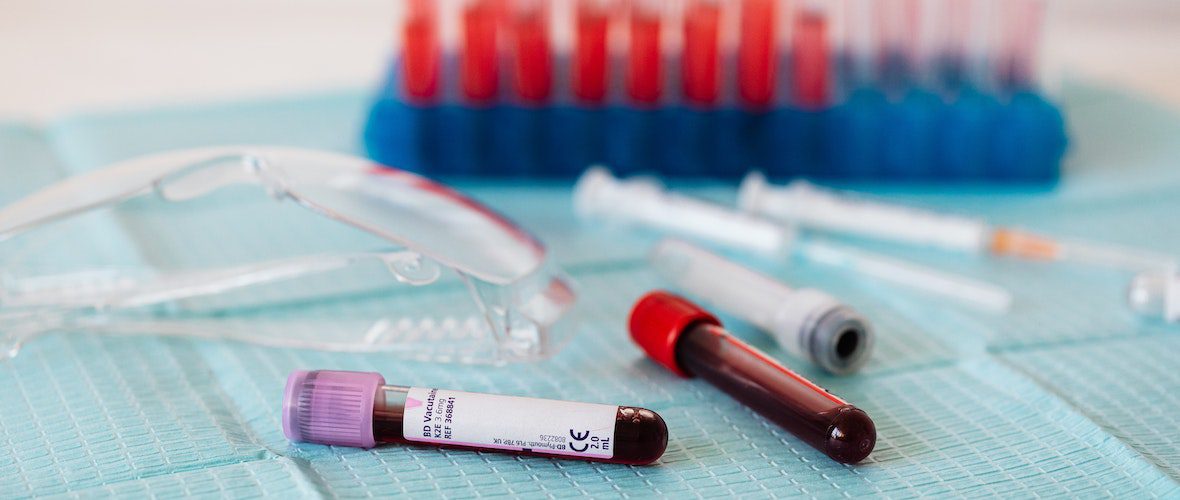 Our Laboratory department strives to offer clients high-quality services while giving doctors peace of mind that all investigations are done to the highest standard and that results are provided as quickly as possible. It provides a 24-hour service without charging any client. Our outcomes have received Global acceptance in accordance with international standards.
The goal of the laboratory at Gulu Hospital is to offer services that are of the highest standards and to take great care of patients while maintaining their safety and comfort. The laboratory is divided into various sections, each of which is run by certified personnel under the direction of a Laboratory Technologist. The laboratory has well-trained staff from the level of lab assistant to lab technologists. They are able to perform all the tests following Standard Operating Procedures and there is also continuous medical education (CME) organized internally to improve the quality of services through knowledge updates.
The following lists the various lab sections along with the services each one provides:
Microbiology: This section analyses various body fluids for bacteria or parasitic infections such as Malaria, TB, and Typhoid. We also offer a wide range of serological tests, antigen detection tests, diagnostic solutions, CSF and semen analysis, stool concentration techniques, blood smears, as well as urinalyses, among many.
Techniques in this section also help to determine which drugs will help cure the infections observed. 
Blood Bank: Our Blood bank contains a blood bank refrigerator with organized compartments. We are also responsible for carrying out blood donations whereby samples are sent to the regional blood bank for analysis, blood grouping, and cross-matching blood units for blood transfusion.
Hematology: This section deals with tests for blood disorders such as anemia, Leukemia, sickle cell disease, and parasitic infections in the blood.
Serology: This contains all the reagents/test kits for most of the serological investigations such as widal, brucella, RPR (TPHA), H. Pylori, Helicobacter pylori (H. pylori) for ulcers.
Biochemistry: This section deals with the chemical analysis of blood and other body fluids. This includes assessing kidney function tests, liver function tests, blood sugar electrolytes, amylases, etc.
Immunology: This fully developed section is able to perform some of the immunological investigations such as CD4 counts, Hepatitis B, and C, HIV testing, etc.