We are Committed to Excellence
We are a team of over 400 professional health workers with extensive experience in the latest trends and technologies in the  Medical and Health industry.
We are known for the most affordable Health Care that our clients have been loving for years. Whether it is disease prevention, care, treatment, or more, we assure the best help in a comfortable and friendly environment. We've built relationships with thousands of clients.
Our reason for existence is what is known about us, which is to provide specialized health care services, medical training, research, and support supervision to general hospitals and lower health facilities to the people of the Acholi sub-region and the world at large
Our Work Is Heavily Shaped by Our Core Values
We aim at understanding and caring for patient's and colleagues' needs and wants, by attentive listening and putting ourselves in people's shoes.
We want to keep adapting to different situations, with a desire to learn and strive to be better. Learning new trends and technologies in the health industry.
Respect for everyone we meet is a must as treating them like we want to be treated. Whether it is a colleague or a patient, understanding and respect matter.
Within the Acholi sub-region, we are the experts in our field. Therefore, it is important to have the courage to do what is right knowing that it is for the better good of the person ahead.
Dedicated to Show Direction
Responsible for overall Management and leadership of the institution, in close collaboration with all senior managers ​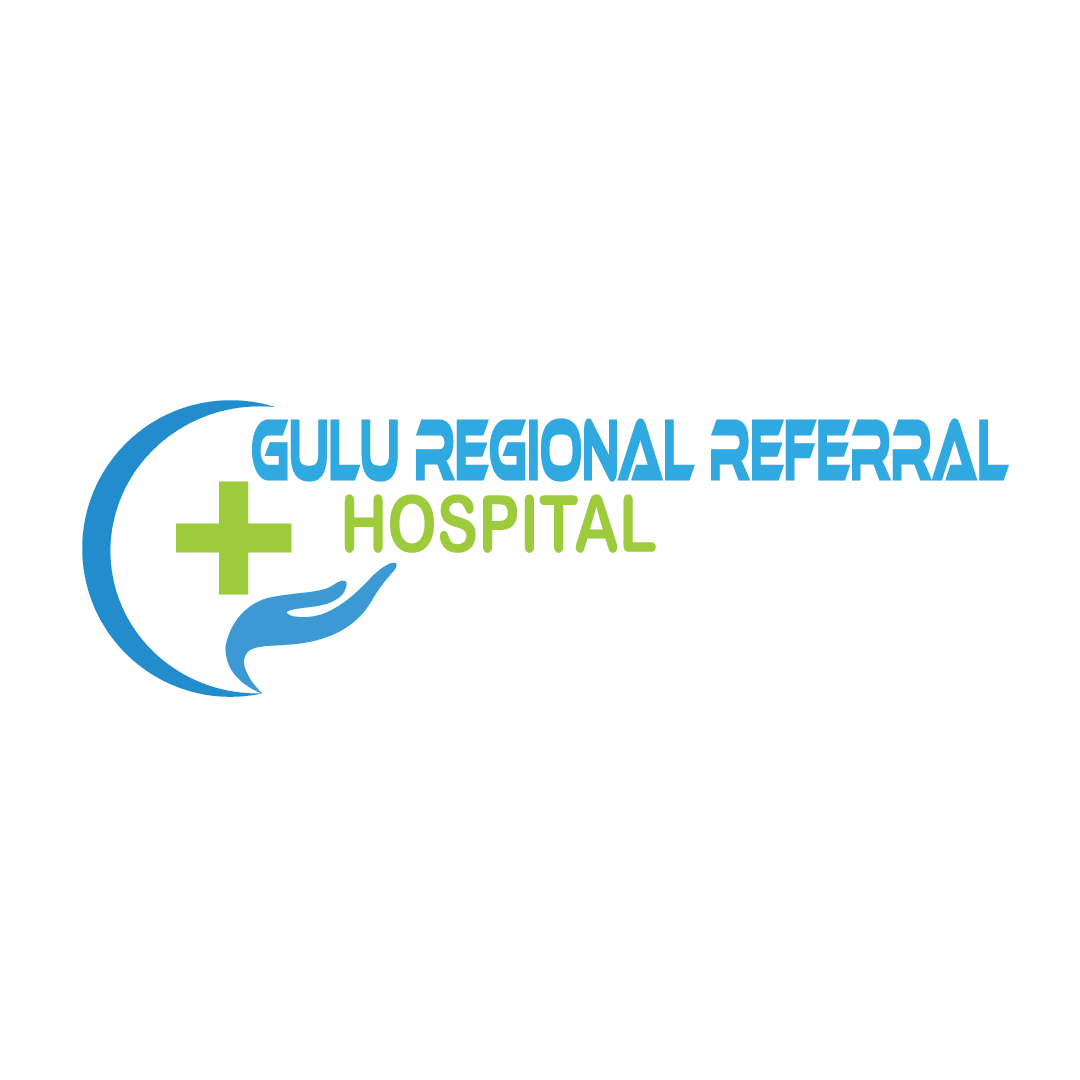 Coordinates overall Medicines and supply chain interventions within the Hospital and beyond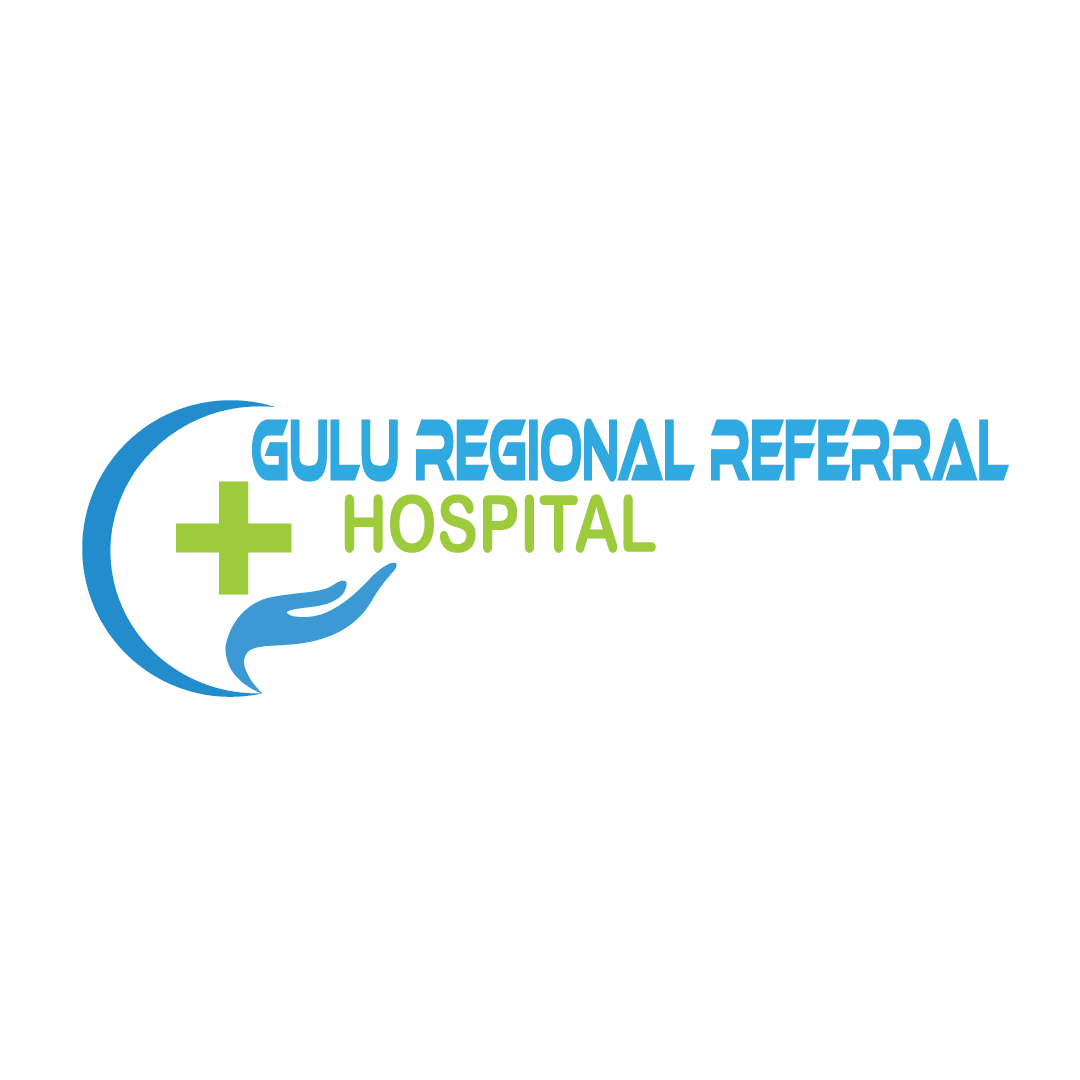 Takes lead in the overall Finance and Accounting Processes and Procedures of the institution.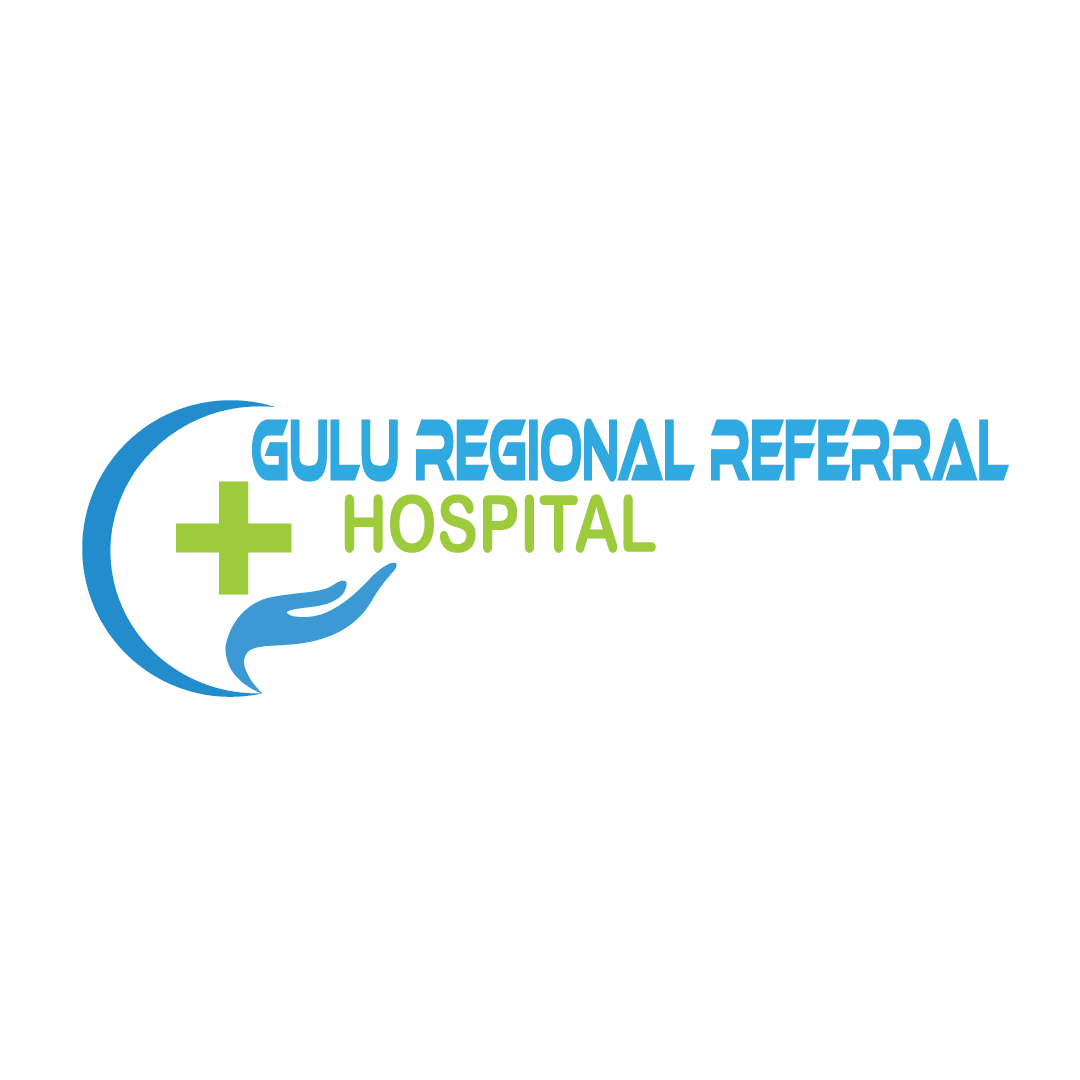 Beatrace Akello
Head Nurse
Coordinates and directs the Nursing functions of the Hospital as a Lead Nurse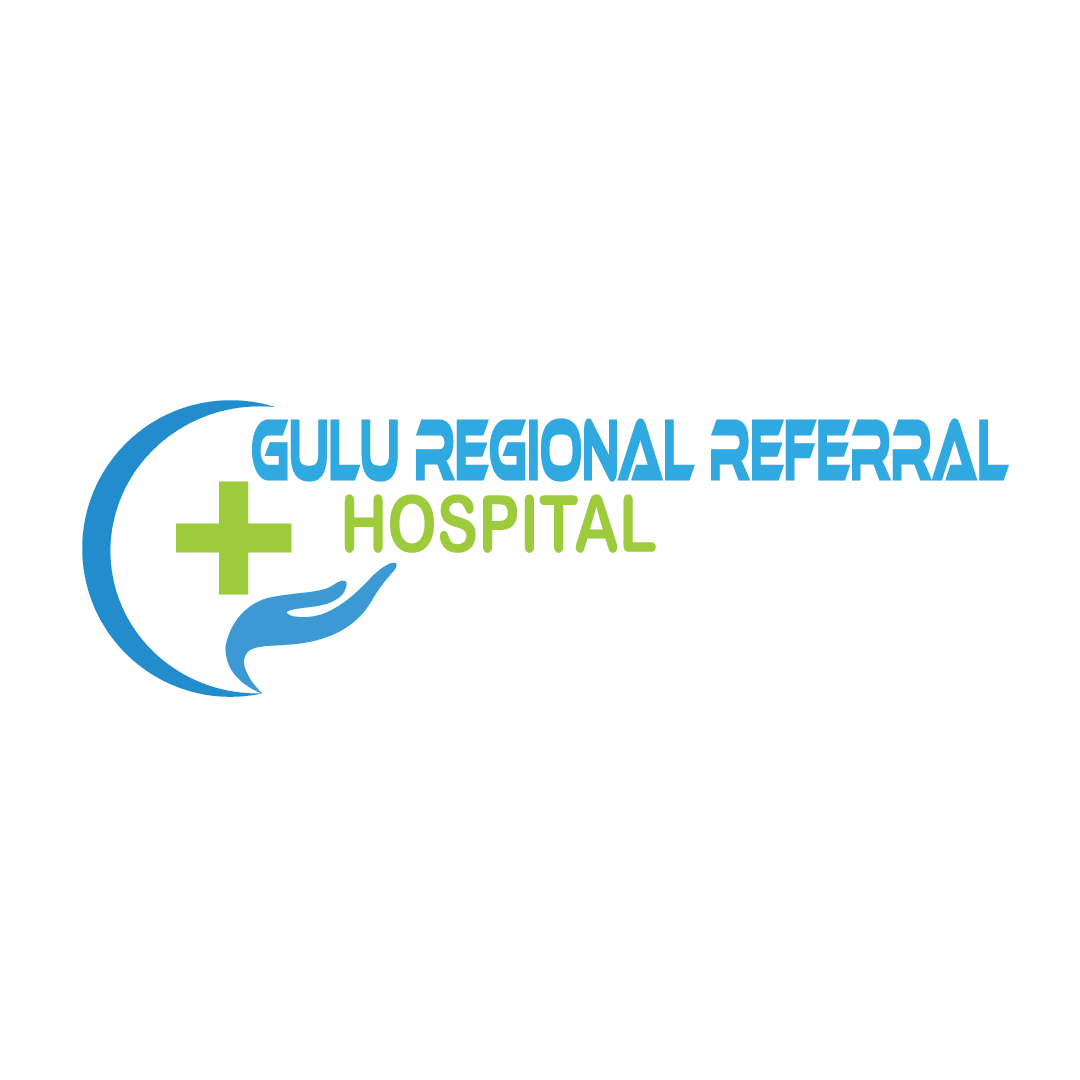 Ojwang James
Administrator
Responsible for overall Management of support services within the hospital​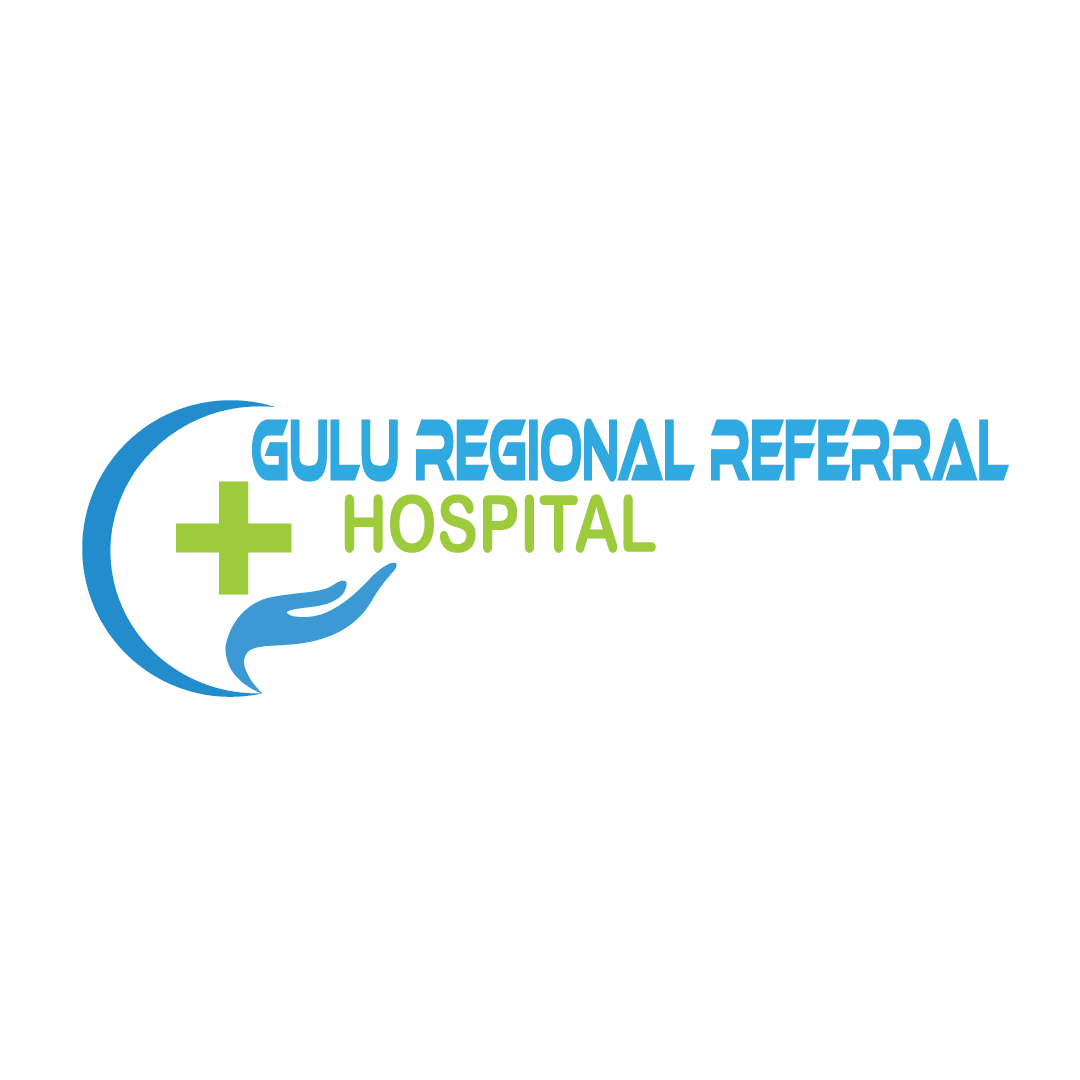 Ronald Komaketch
Procurement
Guides the management and leadership of the Procurement functions, in close collaboration with the Accounting Officer.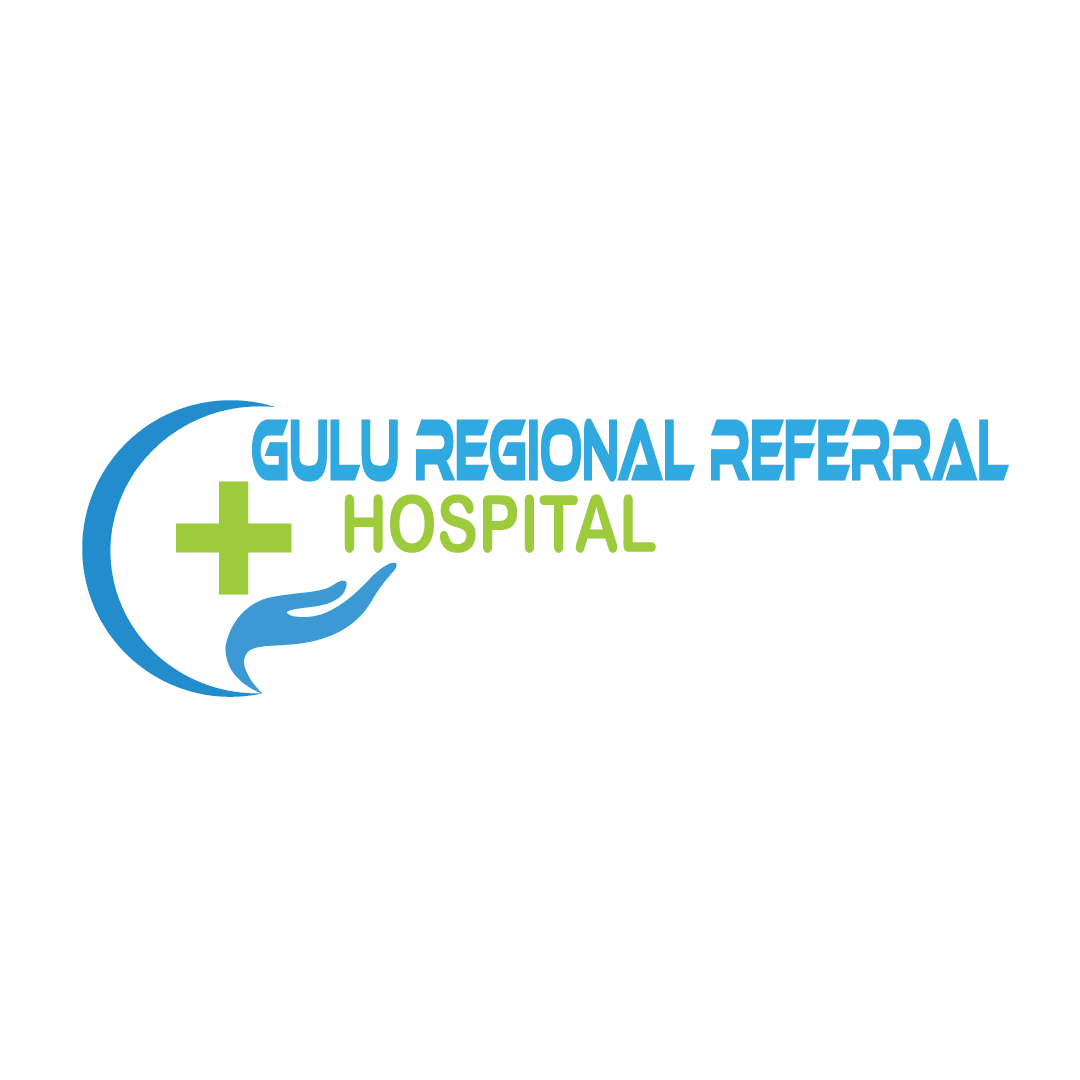 Jacinta Akullo
Human Resource
Is in the lead of the Human Resource Management within the vote that is done in close collaboration with all senior managers ​of the Hospital.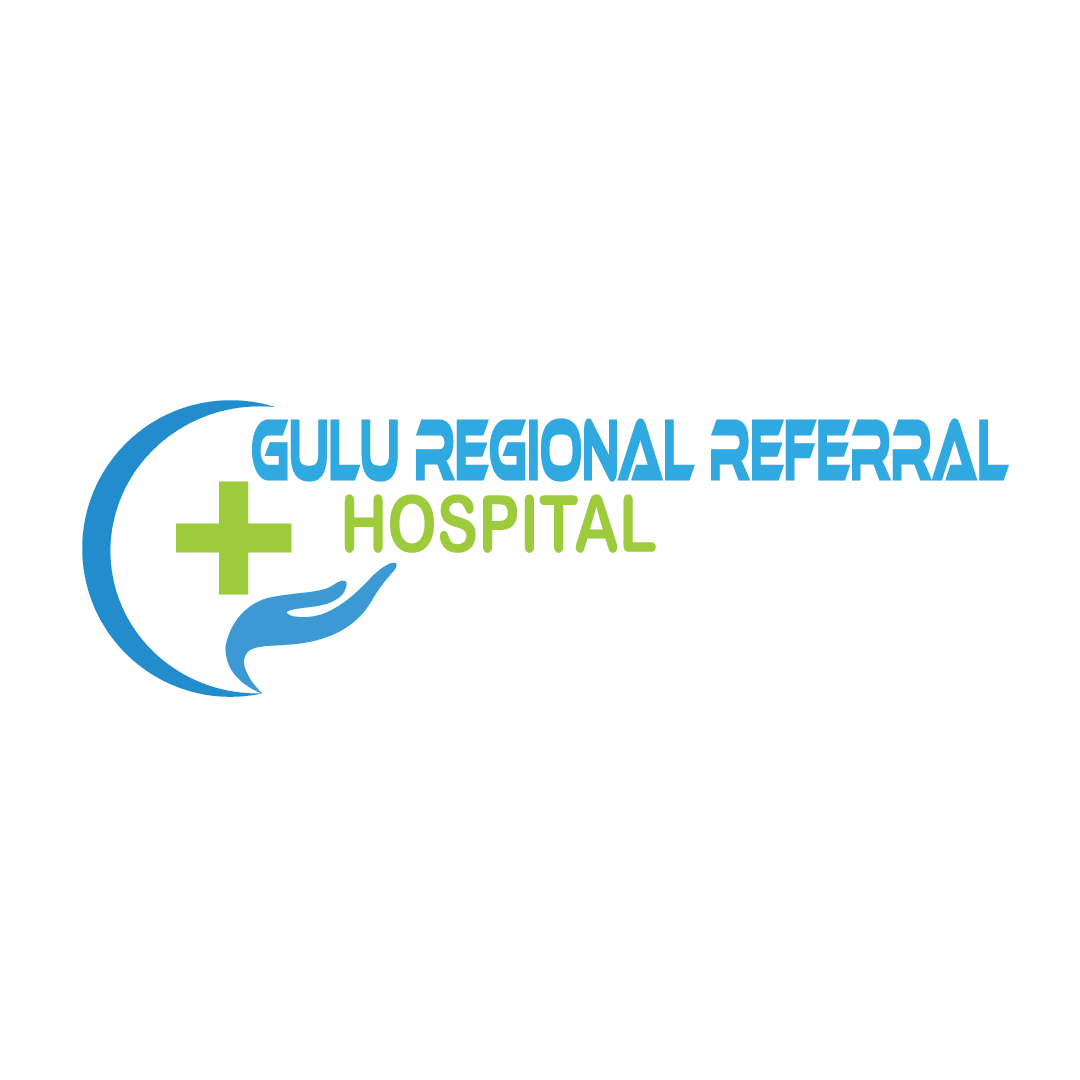 Florence Oyella
Clinical Services
Deputizes the Hospital Director and does the overall support and coordination of clinical services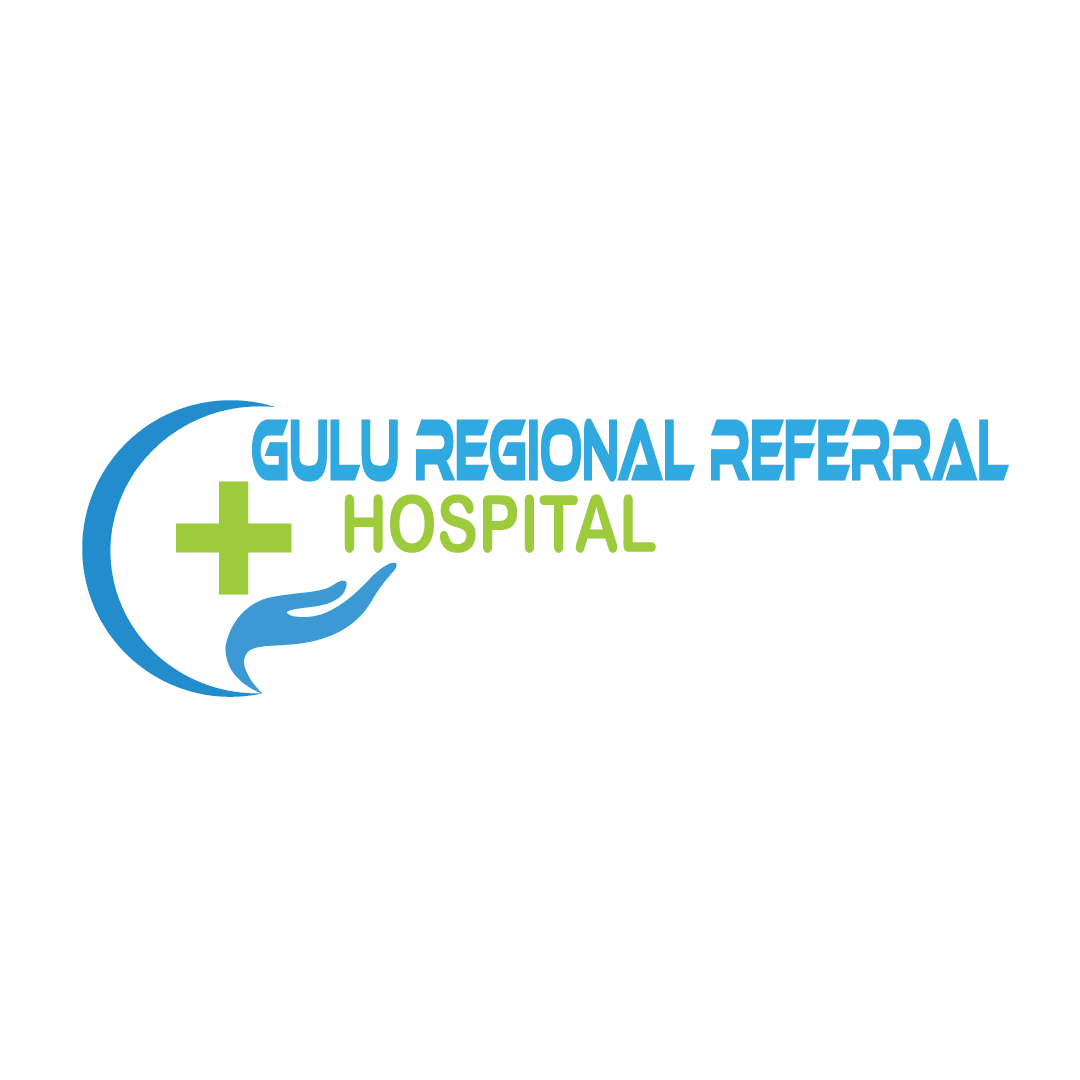 Guides the coordination and leadership of the community Health services in the hospital and Acholi sub-region.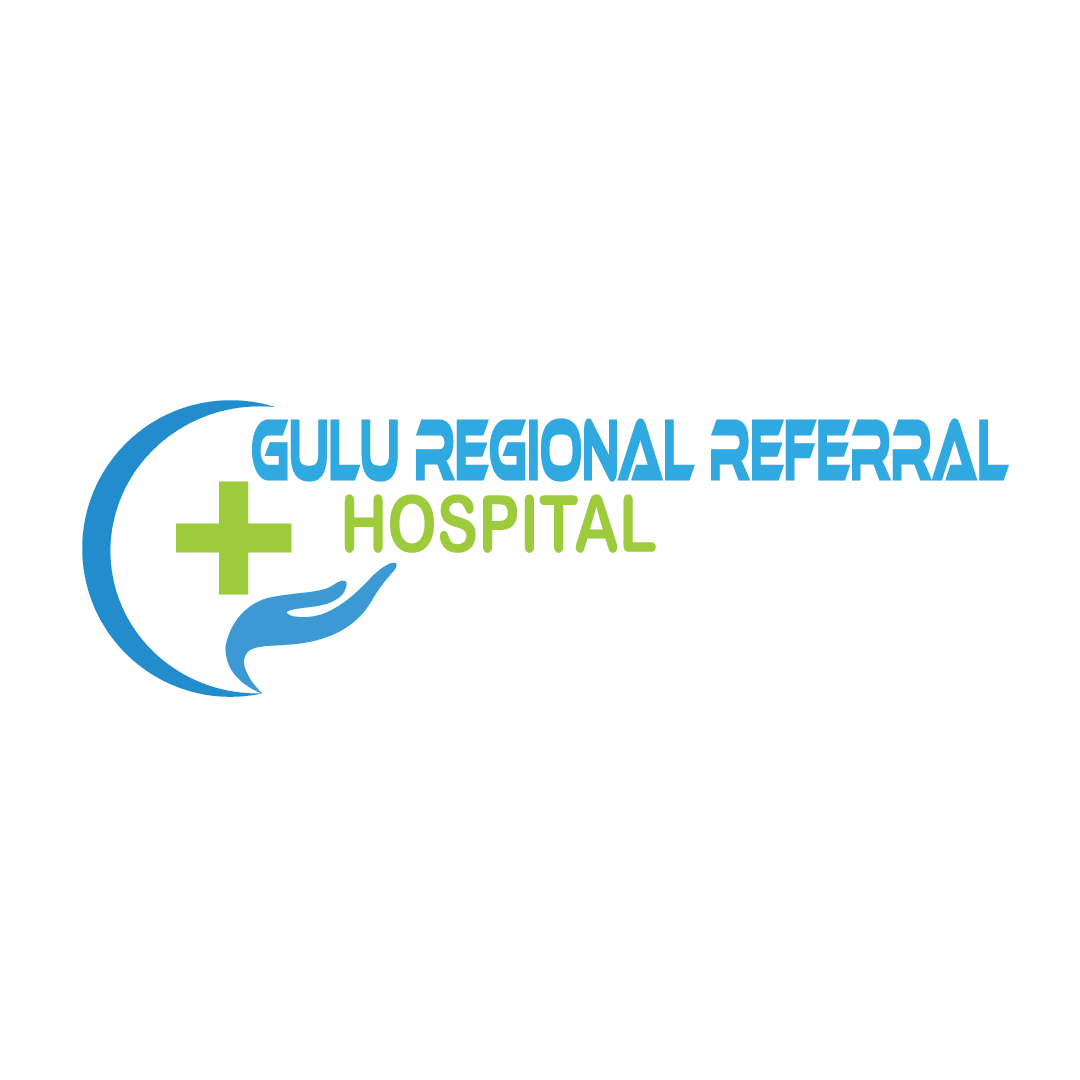 Steven Onyolo
Med Equipment
Responsible for the regional medical equipment workshop in Acholi sub-region