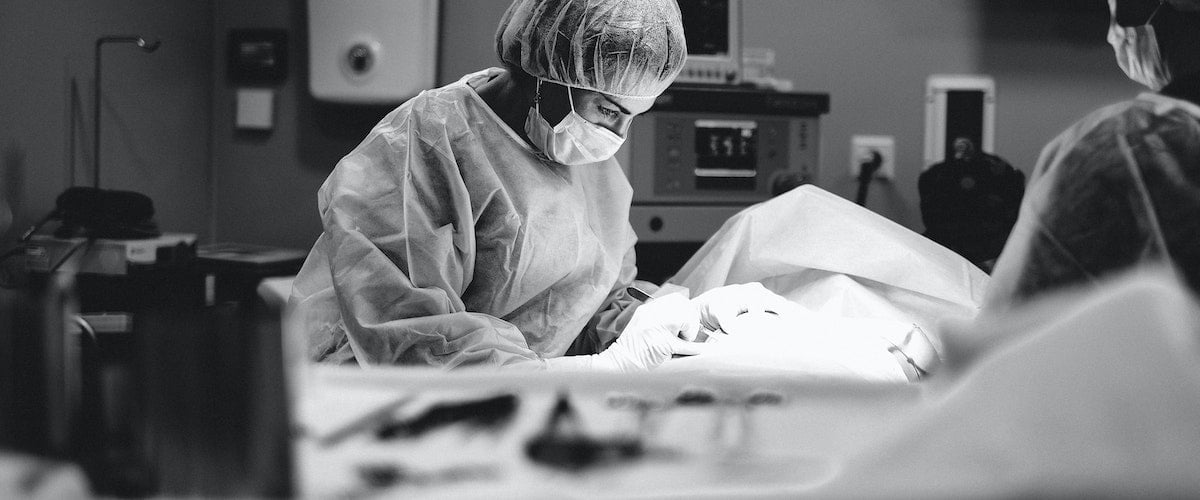 The Gulu Hospital Department of Surgery has expertise in trauma surgery, emergency general surgery, surgical critical care, elective general surgery, trauma systems, and surgical research and education. Emergency or elective surgery is performed for a variety of reasons.
Here, we treat remarkably ill and injured patients that are eligible for surgical interventions at the Hospital. Instead of receiving care from a single surgeon, patients are treated by a team of skilled surgeons, and specialized surgeons from the surgical sub-specialties at the hospital that handle emergencies as they happen, 24 hours a day.
The units under the Gulu Hospital Surgical department offer a variety of surgical consultations. 
The surgeons at Gulu Regional Referral Hospital work continuously as a multidisciplinary team to make sure patients receive the proper care at the appropriate time as deserved. They collaborate with colleagues in intensive care units, emergency service departments, anesthesia, orthopedic surgery, and many other surgical specialties.
The Surgical teams also participate in the teaching of intern doctors and nurses as well as students from partner training institutions within the country and those from abroad. Patients in the hospital are assured to receive rapid interventions, especially for severely unwell and injured patients.
On another hand, and in accordance with the mandate of the institution, our participation in research for surgical disorders has contributed to the existing body of knowledge in surgery within the country and beyond.