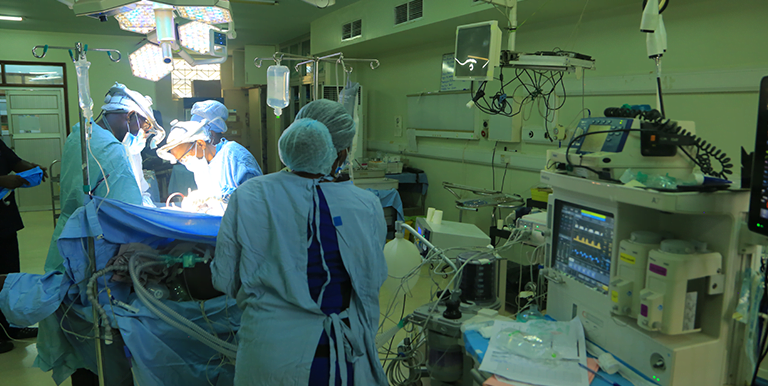 Clinical Care is consulted by patients for a variety of medical, surgical, obstetric, Pediatric, wellness, and other health issues. Others such as child checkups, mental health care, minor diseases, chronic disorders including diabetes and high blood pressure, and routine physical examinations, are managed under this service arm.
Healthcare providers in the department of Clinical Services treat injuries and illnesses that are life-threatening and other conditions. Teams of doctors, nurses, and other specially trained staff are available 24 hours a day, seven days a week to treat anyone seeking clinical care. Each year, doctors see more than 250,000 patients in this department.
Healthcare providers evaluate people who come to the departments in this area and determine the severity of their condition. The care provider can attend to the people as outpatients or admit those who need inpatient clinical care. For others, the provider can recommend referral to a national-level hospital as may be determined by the specialists.