As a nurse, you're already doing an important job that pays well. But there may be times when you want to maximize your income and make money in other ways.
Whether it's to pay off debt, save for retirement, or just to have some extra spending cash, making money as a nurse can be done. In this article, we'll discuss how nurses can make money and possibly maximize their income.
Benefits of Maximizing Your Income
There are many benefits to maximizing your income as a nurse. These include your ability in:
Paying off debts or saving for your retirement.
Take a vacation or fund a special event.
Having peace of mind with financial security knowing that you're prepared for any unexpected expenses.
Investing in yourself and your future through things like starting a business, buying a house, or investing in stocks and bonds.
Giving you the freedom to pursue your passions and make your dreams a reality.
Whether it's starting your own business, traveling the world, or taking a sabbatical, extra money can open up new possibilities. We now take the privilege to highlight some of the ways you can make money and maximize your income.
Strategies to Maximize Your Income
Finding new opportunities to make money as a nurse can be challenging. The best way to find new opportunities is to ensure that your network is reached through networking. Reach out to other nurses and ask them if they know of any openings or money-making opportunities. You can also attend nurse conferences and seminars to meet new people and learn about new opportunities.
Another broad strategy with respect to keeping in touch with current trends is to make the web your friend. You can search online for opportunities or ideas on any of your preferred options but also enables you to be present to others.
Look for better paying opportunities
If you are already employed, the first step is to negotiate your salary. This will be depending on your perception of your knowledge, skills, and competencies coupled with the experience you have, you should know if you're not being paid what you're worth. This is the time to ask for a raise. You can also look for promotions or apply for new positions that offer higher pay.
Work for longer times or moonlight
Another strategy is to look for additional shifts or overtime on the same job that you already hold. Many hospitals offer additional shifts for nurses who are willing to work extra hours.
You can also look for jobs in other hospitals or health care facilities, also referred to as moonlighting, that offer higher pay and better benefits. However, some employers do not agree with this approach. In spite of this, you can look for these side gigs in your area since many hospitals and healthcare facilities or industries offer extra shifts for nurses who are willing to work additional hours. You should however look at what your current employers' position is on moonlighting.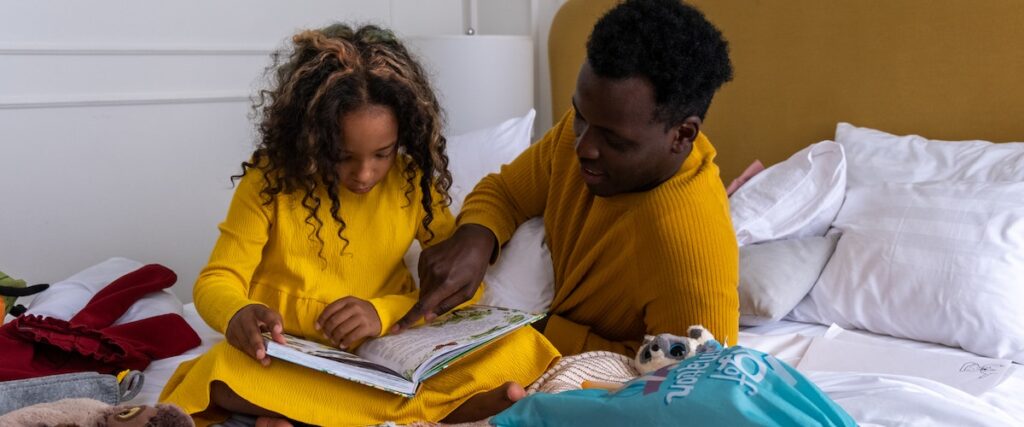 Another option is to look for freelance work. As a nurse, you may have a wealth of knowledge and skills that can be used to help others. From writing articles to providing medical advice, there are many opportunities to make money as a freelancer. 
These, usually online opportunities, help you to make money outside of your regular job. From freelancing to side gigs that are not nursing related, such as website development, teaching and others, there are many ways to make extra money. Others may include selling products, offering consulting services, and writing articles for blogs can be done right in the comfort of your home.
Another option for freelancing and side gigs is to offer your nursing services to family and friends. Many people are looking for a nurse to help with their medical needs. Whether it's providing advice or assisting with medical procedures, you can make extra money by helping out family and friends, at an affordable fee of course.
Once you've found additional ways to make money as a nurse, it's important to make the most of your extra income. The first step is to create a budget. This will help you to track your income and expenses and make sure you're staying on track.
It's also important to invest your extra money. Whether you're investing in stocks, bonds, real estate, or a business, it's important to put your money to work for you. Always use regulated investment services to enable get the appropriate advise. Investing your money can help you to build wealth and achieve additional financial security beyond the side hustle.
You can also look for ways to reduce your expenses. From cutting down on unnecessary spending to taking advantage of discounts and coupons, there are many ways to save money. This can free up extra cash to put toward other goals.
Finally, it's important to pay off your debt. With extra money in your pocket, you can make a dent in your debt and get closer to financial freedom.
We are sorry that this post was not useful for you!
Let us improve this post!
Tell us how we can improve this post?